Christian Crusade Newspaper


Christian Crusade Newspaper

In our 58th year - Founded by the late Dr. Billy James Hargis - Publisher: Billy James Hargis II - Managing Editor: Keith Wilkerson

Hallelujah craze spreads!

from the editors of Christian Crusade Newspaper, now in our 59th year of publication

~ Billy James Hargis II, Publisher ~ Keith Wilkerson, Managing Editor

Back in November 2010, we shared with you a phenomenal event in Philadelphia, when 650 people gathered at Macy's department store and "spontaneously" started singing the Hallelujah Chorus. Next, a group brought the joy to a food mall in Ontario, Canada. Now, we are getting daily reports. What a wonderful fad! Here, is the best one -- the Ontario food court. Watch the crowd's faces -- delight! Peace! Joy!

           Then, here are some of the newest "Random Acts of Hallelujah!"

           No, not all of the videos are as professional. But it is so extraordinary to hear the Lord's praises breaking out all over America! And Canada! And even in Glasgow, Scotland!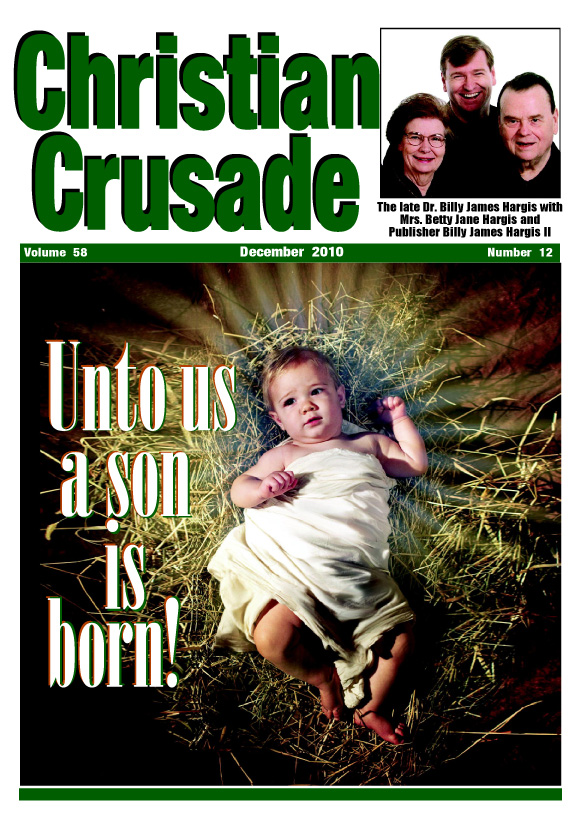 Now, here is a similar event in Ludington, Michigan!

And in Glasgow, Scotland!

And Manchester, Connecticut!

Kingston, Ontario, Canada!

And here is the original Philadelphia event! Just watch the faces of the standers-by. Notice how many join in!


Click "Home" to go to home page

Our founder & our last 59 years

We'll email you news notices!

We depend on your donations

Read our December 2010 edition

Read our November 2010 edition

Read our October 2010 edition

Read our September 2010 edition

Mother of four faces martyrdom

Media hides truth about Topekans

WikiLeaks tells why he did it

Yes, we can pay off the deficit!

Christians put on 'hate group' list

Will the madmen attack our ally?

Obama tries to seize the Web

Is the battle really over? No!

Court denies any 'right' to kill